GREGORY WEIL DENTAL CERAMIC STUDIO
A FAMILY-OWNED FULL-SERVICE DENTAL LABORATORY
Welcome to Weil Dental Lab
In light of the coronavirus (COVID-19) pandemic, we doing everything we can to provide for the health and safety of our employees while delivering cases for our clients that are still operating to meet the healthcare needs of their patients.
If you are an existing client, follow the link below to log in to LabStar and send us your cases, .STL files, images, or to message us securely and easily online. If you are new, check out our products and services or call to speak with us about setting up an account today.
New Clients
Existing Clients
We're available to talk. Give us a call if there is anything we can help you with.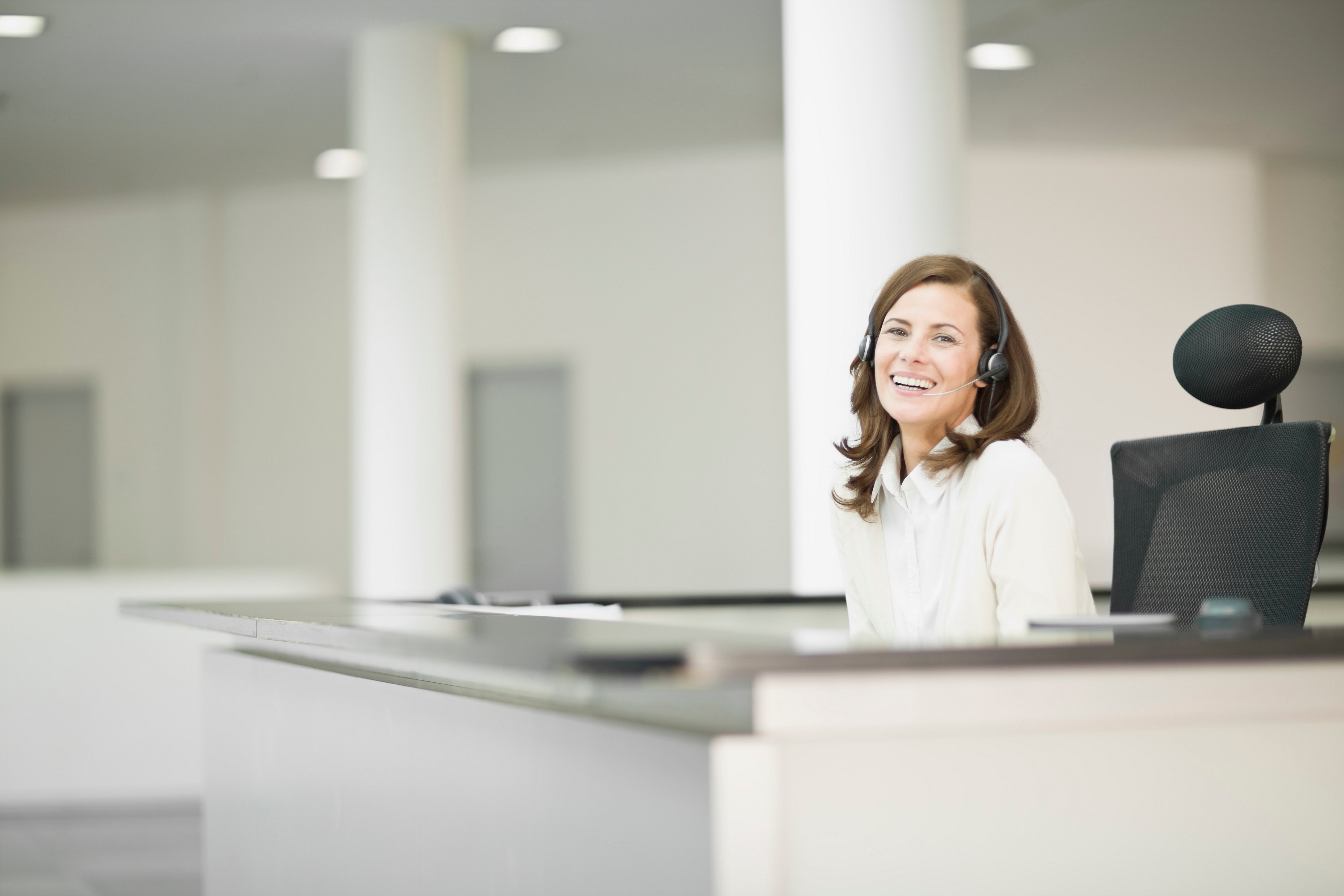 World-Class Support for All Your Cases
Allow us to show you why we are superior in dental lab products, services and communication for doctors, patients and laboratories.
Contact Us
Free Shipping
We cover shipping both ways on every case. Just click the link below to generate UPS Ground Shipping Labels easily online (California clients only). You can also schedule a pickup for your case.
NOTE: The Schedule UPS Pickup link will ask you for our UPS Number (886886) and ZIP Code (95973). 
You can also call (800) 343-7211 and request the labels you need. Labels can be emailed directly to you or sent via mail.
Generate UPS Labels
Schedule UPS Pickup
Digital Dental Laboratory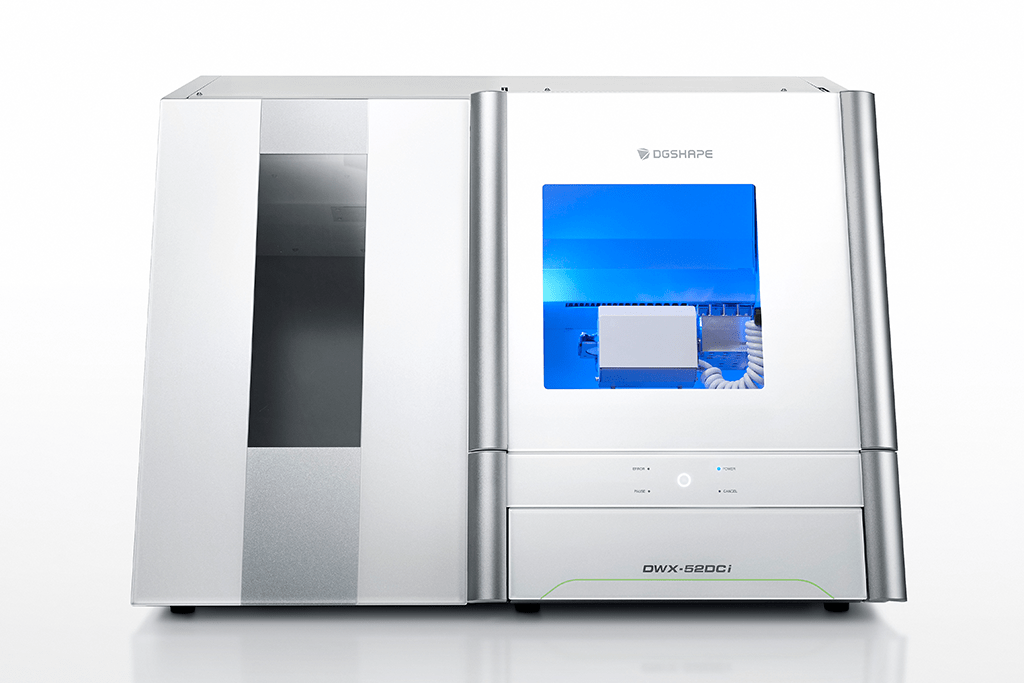 State of the Art Technology
At Gregory Weil Dental Ceramic Studio, our evolution into CAD/CAM systems makes us one of the most technologically advanced laboratories on the West Coast. Our highly-experienced dental technicians are second to none in their attention to detail and exceptional work and your patients will love their custom-designed implant abutments from our 510(k) compliant partners. We are proud to be investing in the future of dentistry right here in beautiful Chico, California.
3D Printed Models
The 3D printing process guarantees every model layer is formed accurately in minimal time, making it ideal for medical device manufacturing where precision is critical.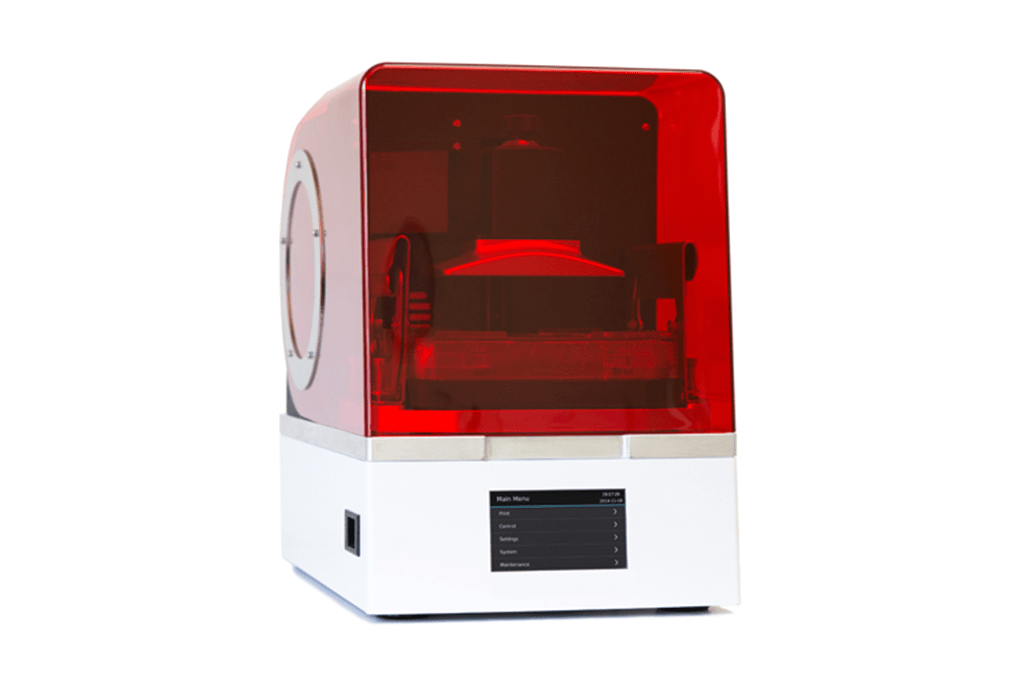 Our Work
We pride ourselves on our attention to detail and craftsmanship.
Stay In Touch
Have a question about our products or services? Need to talk about a case? No problem. Just fill out the form below and our dedicated staff will get in contact with you.
NOTE: We are a dental laboratory. Questions about your personal dental health should be addressed to a dental office.